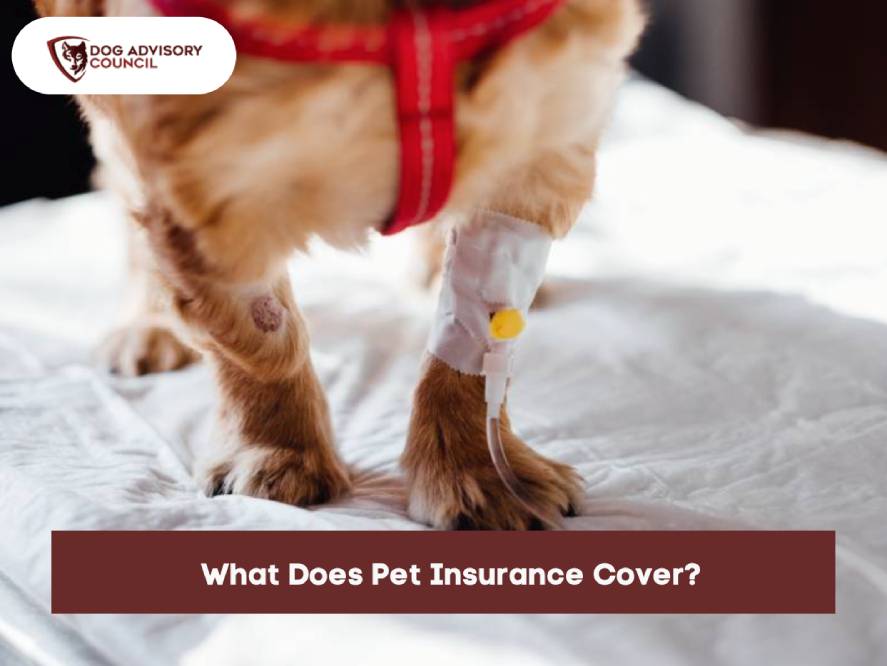 One of the most overlooked aspects of pet parenting is pet insurance. Pet insurance policies help protect your pet and your wallet, and more owners should consider getting one. But what exactly does pet insurance cover?
Below, we'll dive into everything you need to know about pet insurance coverage and break down the different plan types so you can determine the right choice for your companion.
Most pet insurance policies cover the costs of illnesses and accidents diagnosed after a pet patient has completed the policy waiting period. However, pet insurance companies often provide optional add-ons to increase the scope of care at a higher monthly premium.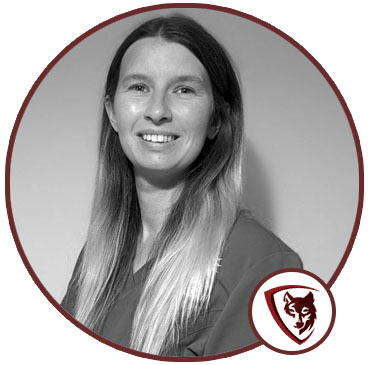 Takeaway Points
Standard pet insurance policies cover accidents, injuries, and illnesses under a comprehensive care plan.
Pet insurance policies will vary based on your pet's breed, medical history, location, and lifestyle.
Wellness visits and specialty care is not covered by typical pet insurance plans, but most companies offer expanded coverage for a higher premium.
Pet insurance is a good choice for most pet owners but you should get a policy as soon as possible to maximize your dog's coverage. 
What's Covered By Pet Insurance?
Pet insurance companies pay a percentage of your pet's eligible vet bills in exchange for your monthly premium payment. What's covered depends on your specific plan type, which depends on a variety of factors including your pet's breed, family history, and lifestyle.
Your typical pet insurance policy will cover things like:
Infections
Illness
Swallowed objects
Accidents
Injuries
Bites
This plan is usually referred to as comprehensive coverage, though there are other pet insurance plan types, as outlined below.
What Can Be Added to Plans For a Premium?
You can opt to pay a higher monthly payment to expand care outside of accident and illness coverage. For instance, you might add a wellness plan to your pet's policy which would cover routine care like check-ups, vaccinations, and some medications.
Other coverage areas can be added to your policy depending on your dog's needs like dental care, rehabilitation, and coverage for chronic conditions.
What's Not Covered By Pet Insurance?
Pet insurance policies do not cover pre-existing conditions. These are illnesses or injuries that were identified before a pet patient signed up for insurance and completed the waiting period.
So, if your dog comes down with some tummy troubles before you bought your pet insurance policy, your insurer will not cover any ailments relating to stomach issues for the duration of your dog's life under normal coverage.
This is why it's so important to get your pet insurance as soon as possible– if your pet is diagnosed or has any symptoms of an ailment, your insurance company could consider it a pre-existing condition.
Typical pet insurance policies also doesn't cover the following expenses:
Grooming costs
Supplements
Breeding expenses
Cosmetic procedures
Experimental treatments
Cremation or burial costs
Neutering
Bilateral conditions (Illnesses that affect both sides of the body)
Most pet insurance policies require a waiting period, typically about 30 days before coverage kicks in. That means if your cat is diagnosed with giardia during the waiting period, it won't be covered by your insurance plans. Pet insurance companies might also require a medical history check and veterinarian visit before your policy starts.
Types of Pet Insurance Plans
Each pet insurance company names and structures their plans differently. With that in mind, here are the most common insurance plan types you'll encounter as a pet parent. Note that your policy rates and needs will be catered to your specific pet, so these general care categories are simply starting points:
Accident-only Coverage
This type of plan covers care for emergencies and unforeseen injuries. Accident-only plans would cover ailments like bite wounds, swallowed objections, broken bones, and cuts. These plans cover the care and any tests associated with the injury like X-rays, surgery, and bloodwork.
Illness-only Coverage
Illness-only coverage is designed to cover care relating to any illness, so long as it's not a pre-existing condition. This includes common ailments like urinary tract infections, ear infections, stomach upset, and more serious conditions like hypothyroidism.
Comprehensive Coverage or Accident and Illness Coverage
Comprehensive coverage is the most common pet insurance policy plan and combines the coverage of accident- and illness-only plans. Your pet's policy will cover care related to illness, injuries, or accidents.
Wellness Coverage
Wellness coverage is usually an add-on to other insurance policies. This coverage supports annual visits, vaccinations, and any other expenses related to preventative (not injury or illness-related) care. 
Specialty Coverage
Not every pet fits neatly within one insurance category. Most pet insurance policies provide options to add-on care for outlier pet needs. For instance, you might add coverage for a chronic condition, rehabilitation, dental care, hereditary conditions, behavioral issues, or alternative therapy methods that might not automatically be covered in a comprehensive coverage plan.
You might also come across plan add-ons for medication coverage, prescription food, and supplements.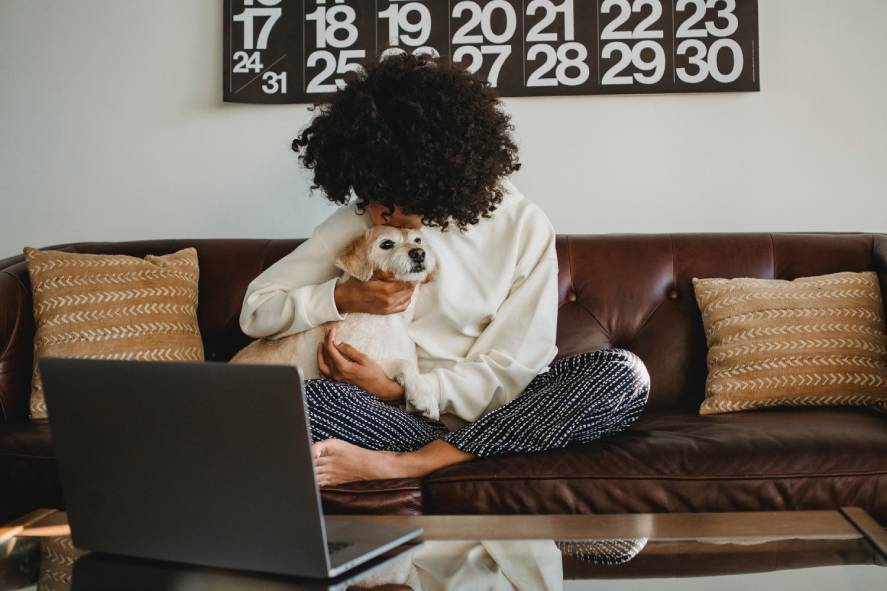 Is Pet Insurance Worth it?
For most owners, pet insurance is worth it. Nothing can prepare you for the hit of a large unexpected vet bill, and unfortunately, not all owners can afford to keep money aside for emergencies consistently.
Pet insurance policies provide you with a more predictable payment schedule, affording you peace of mind and easier budgeting. The cost of pet insurance varies, and at the very least, having some level of coverage for emergencies is a responsible choice for most pet parents.
Keep in mind that it's best to invest in insurance as early in your pet's life as possible to maximize coverage. If you're planning on getting pet insurance, commit to a policy as soon as possible, especially if your pet is more likely to develop conditions based on his breed or family history.
While pet insurance might not cover everything you might expect, it's still a worthy investment for most pet parents. Hopefully, this guide makes it easier for you to seek out the right care for your companion.