Takeaways
The cost of pet insurance is affected by a range of factors
These factors include the type of coverage, pet breed and age of your pet
The older your pet, the higher the insurance premiums tend to be
Pet insurance can save you money and protect you from unexpected bet bills
Rising prices across the board for healthcare not only affect pet owners' cost of care for themselves and their families, but also what they must pay to care for their pet's health. Fortunately, despite rising veterinarian bills, their furry loved ones can continue receiving the care they need through affordable pet insurance.
How Much Does Pet Insurance Cost?
The two most common types of pet insurance are accident and illness. Premiums for each type will vary depending on a number of factors. As a quick glance, we've provided a breakdown of the average costs for dogs and cats for each type:
2021 Average Premiums (U.S.)
| | |
| --- | --- |
| A&I – Accident & Illness | AO – Accident Only |
| Dog: Annual: $583.91 Monthly: $48.66 | Annual: $239.11Monthly: $19.93 |
| Cat: Annual: $342.84 Monthly: $28.57 | Annual: $130.24Monthly: $10.85 |
AO – Accident Only: foreign body intrusion, lacerations, motor vehicle accidents, ligament tears, poisoning, etc.
A&I – Accident & Illness: accident benefit plus illness such as cancer, infections, digestive problems, etc.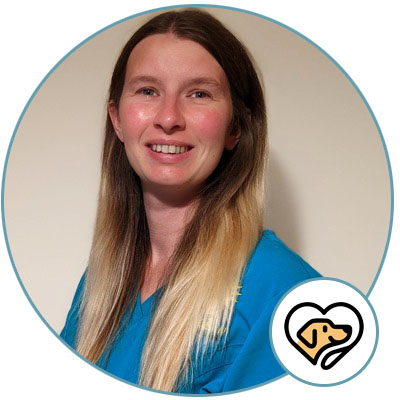 Factors Affecting Pet Insurance Premiums
The pricing of pet health insurance by insurers is similar in some respects to your life and health insurance premiums, including:
Age
Deductible
Type of insurance
Geographic location
Pre-existing conditions
Your pet's breed is also a major determinant of your premium amount.
According to AP News, along with just about every type of business, veterinary costs are also rising, which directly affects your pet insurance premiums. Vets are paying higher prices for medical supplies, medications, blood tests and other lab work, and they're also paying higher wages for staff. The competition for skilled workers has hit the veterinary industry like most others.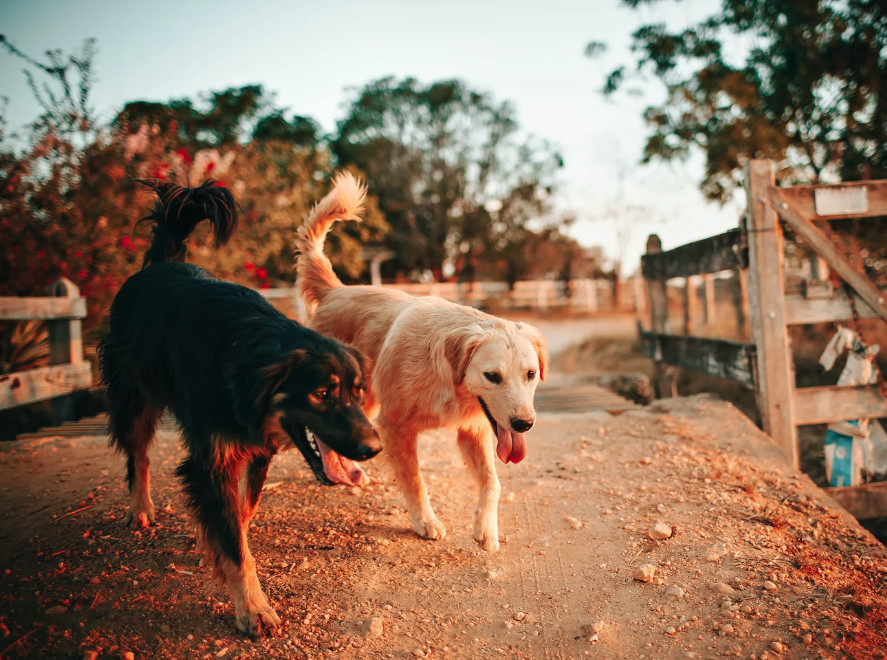 How Much Is Pet Insurance For Dogs?
The monthly premiums you'll pay for pet insurance for your canine will vary based on its breed. Mixed-breed dogs tend to have lower premiums than purebreds, as pedigree dogs are prone to some genetically carried health conditions.
According to the NAPHIA, the monthly premiums of accident and illness insurance for five breeds ranked by popularity are:
Labrador Retriever: $41.26
German Shepherd: $34.22
Golden Retriever: $41.26
Bulldog: $50.36
Beagle: $34.22
Premiums for your pup will also vary significantly by the insurer and type of plan you select, the deductible, and other factors mentioned previously.
NAPHIA found monthly premiums for dogs ranged from $23.89 to $86.07, depending on the carrier. The top 5 were:
Best Monthly Premiums for Dogs
| | | |
| --- | --- | --- |
| Rank | Insurer | Monthly premium for dogs |
| 1 | PetsBest | $23.89 |
| 2 | AKC/Pet Partners (30% reimbursement) | $28.92 |
| 3 | Figo | $30.34 |
| 4 | PetFirst | $30.76 |
| 5 | ASPCA | $41.26 |
The average cost of pet insurance for dogs is 74% more expensive than for cats for accident and illness policies. Larger breeds and older dogs also face higher premiums because of a higher incidence of health issues.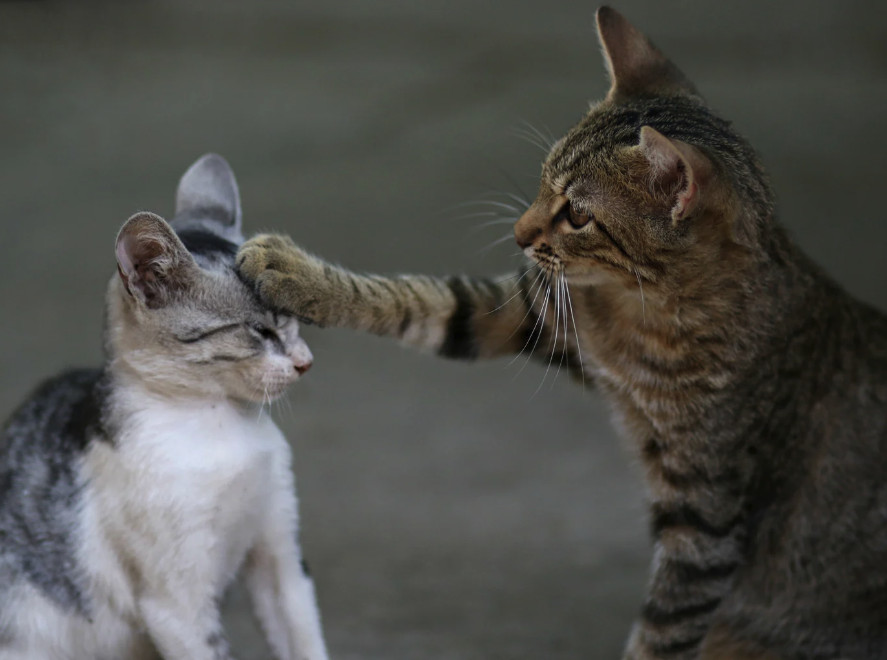 How Much Is Pet Insurance For Cats?
Here at the Dog Advisory Council we've also got a soft spot for our dogs' smaller friends. Similar to dogs, insurance premiums for felines also vary by breed, although there is a smaller price variation for cats. Non-pedigree cats also tend to have lower premiums. Five breeds ranked by popularity and their monthly premiums are:
Exotic: $24.63
Ragdoll: $16.57
British Shorthair: $24.63
Persian: $24.63
Maine Coon: $24.63
You'll find that the cost of insuring your cat varies by company as much as it does for dogs, ranging from $8.86 to $29.92. Monthly premiums average $9 to $14 for a four-year-old medium-risk cat.
Here are the top 5 carriers with the lowest monthly premiums for cats:
Best Monthly Premium for Cats
| | | |
| --- | --- | --- |
| Rank | Insurer | Monthly premium for cats |
| 1 | PetsBest | $8.86 |
| 2 | Figo ($10k annual maximum benefit) | $9.42 |
| 3 | Healthy Paws | $12.64 |
| 4 | AKC/Pet Partners | $13.92 |
| 5 | Embrace | $16.43 |
Mixed breeds, such as the Domestic Longhair or Domestic Shorthair, tend to have the lowest rates.
Cost Of Common Pet Health Issues
For most pet owners, our 'fur babies' are just that to us: our babies. And if you've had kids of your own, you know that a couple of trips to the pediatrician for pink eye or strep throat can add up. It's the same story with pets – a trip to the vet to treat your dog for an ear infection or diarrhea can also lighten your wallet more than expected.
For example, according to CareCredit, the average vet pricing nationwide for a vet visit to treat an ear infection is $149; for diarrhea, it ranges from $203 to $385 to diagnose and treat. If a blood test is necessary, add $80 to $200.
Routine illnesses for dogs and cats also include:
Skin infections: $175.97
Allergies: $234.84
Upset stomach: $385.65
UTI: $295.18
Renal Failure: $85.38
The average veterinary bill for a dog with an illness is $252.75, and $266.79 for cats.
And, according to the Canine Journal's list of the top five accidents and illnesses for dogs and their potential costs, consider these bills pet owners can face:
Stomach issues: up to $29,086
Skin conditions: up to $4,138
Pain diagnosis and treatment: up to $11,425
Ear infections with complications: up to $12,954
Eye conditions: up to $7,637
Side effects from anesthesia or the development of an infection can drive these costs even higher. Ongoing conditions, such as arthritis, can add up hefty bills over the course of your pet's lifetime, even if the initial outlay is manageable.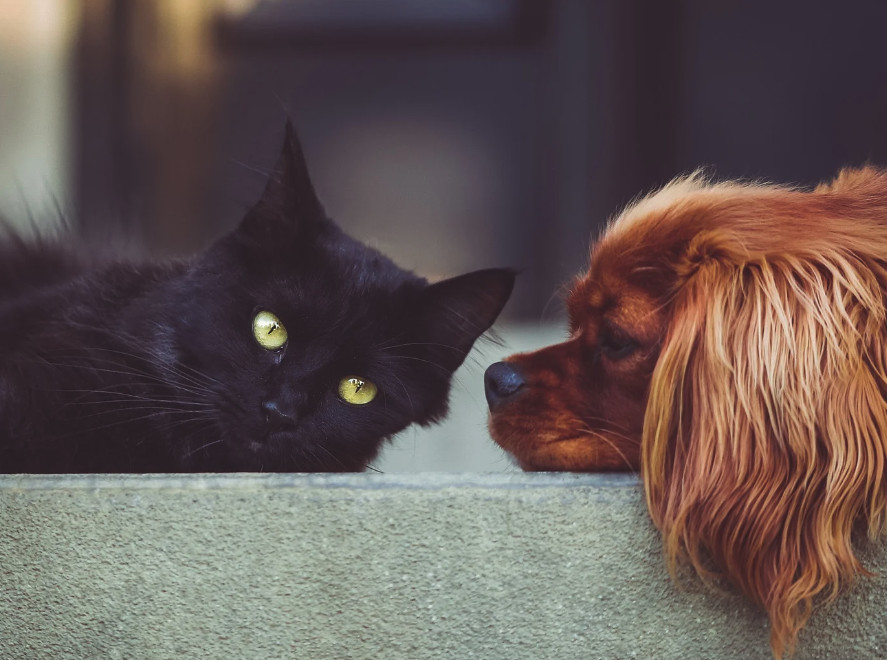 Deciding If Pet Insurance Is Right For You And Your Pet
Pet insurance is meant to protect you from paying exorbitant veterinary bills when your pet falls ill or suffers an injury. It's not intended to cover routine expenses like immunizations and flea and tick treatments.
If you're financially secure enough to pay a large out-of-pocket sum, possibly in the tens of thousands of dollars, to save the life of your pet, you can probably go without pet insurance. But, if you couldn't pay thousands of dollars for an unexpected treatment or surgery, you should consider taking out a pet insurance policy.