The Dog Guides section has been created to aggregate all the articles the Council has written on various subjects that will help you throughout your dog's life. Here you will find behavioral, health and pet care related topics, and many others to answer all your what ifs, and guide you with situations that you may be facing already.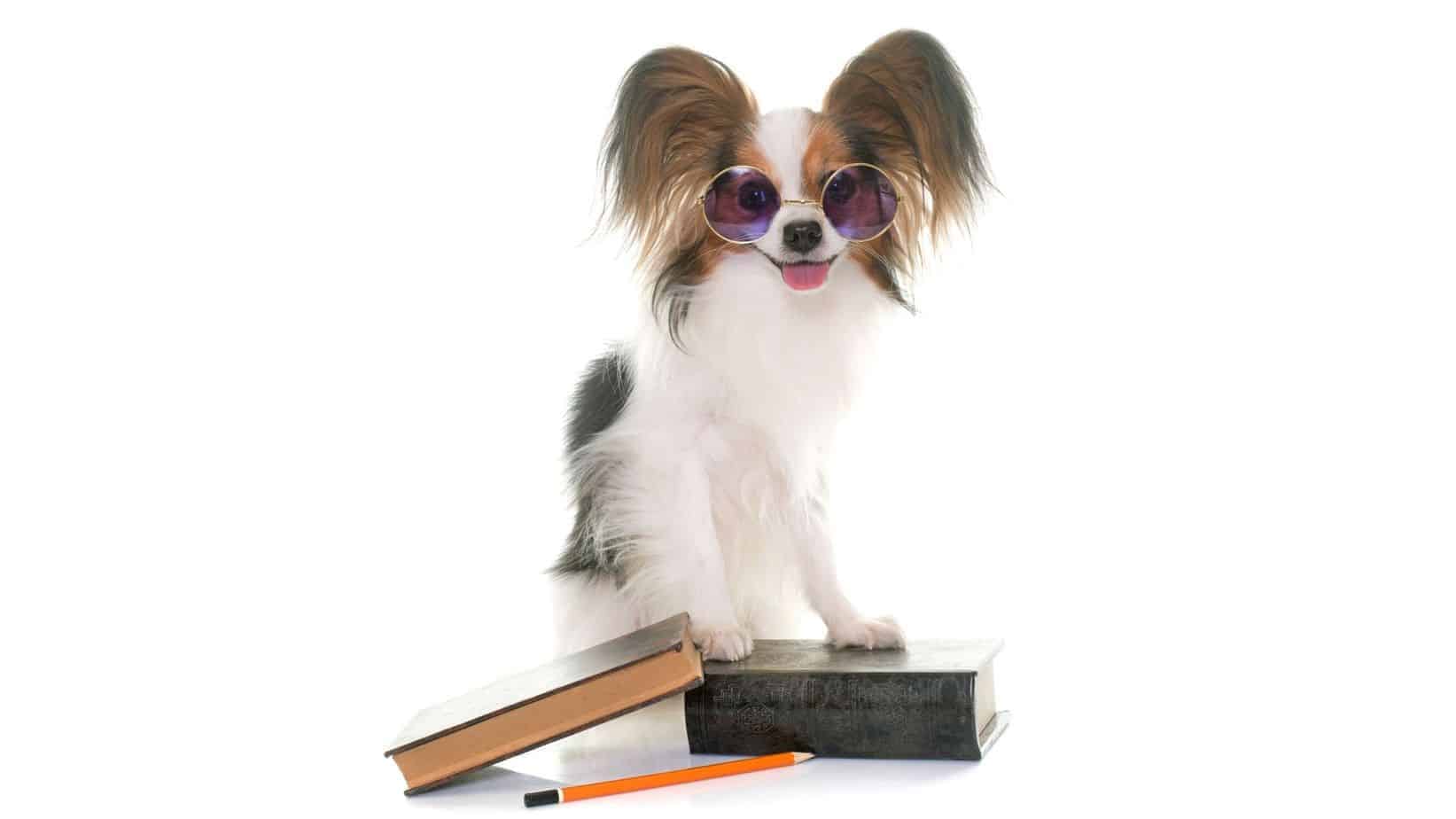 ---
Dog Safety
All you need to know when it comes to a dog's safety plus additional advice to help you provide assistance and guidance throughout your dog's life.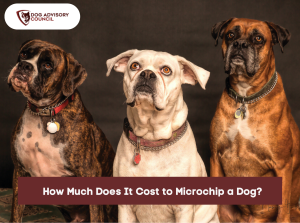 Takeaways Although responsible dog owners do their best to keep their pets safe, accidents can happen. An open door or a loose board in the fence and your dog may…
---
Dog Food and Nutrition
Different breeds and dogs' conditions demand different care. Knowledge on types of existing diets and nutrition tips will grant you the tools to provide the best care to your dog.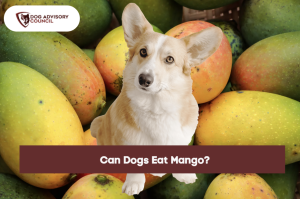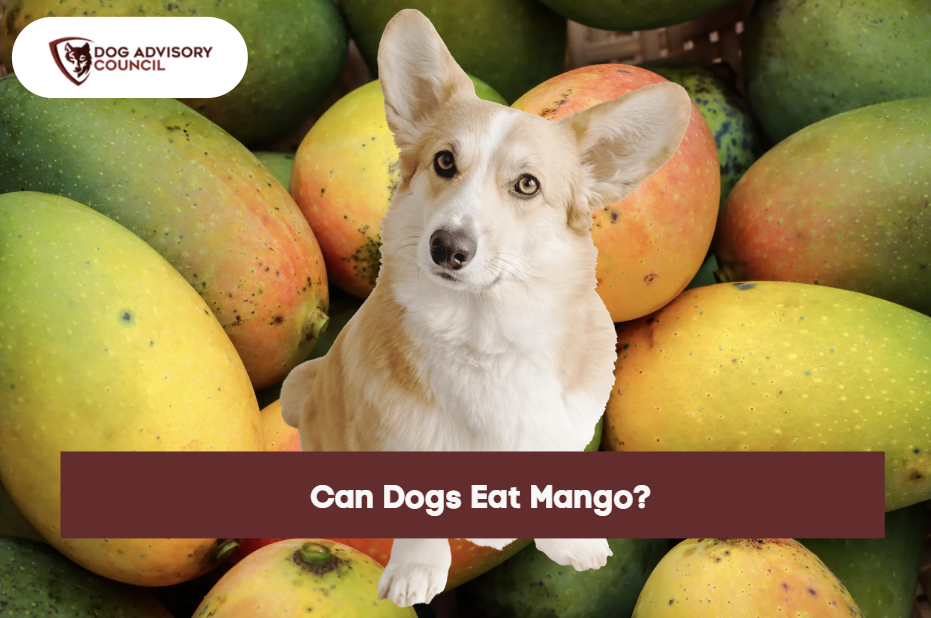 Dog owners often feel the need to spoil their beloved four-legged friend with something from their own plate. Many of the foods we are allowed to eat can be harmful…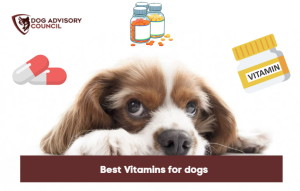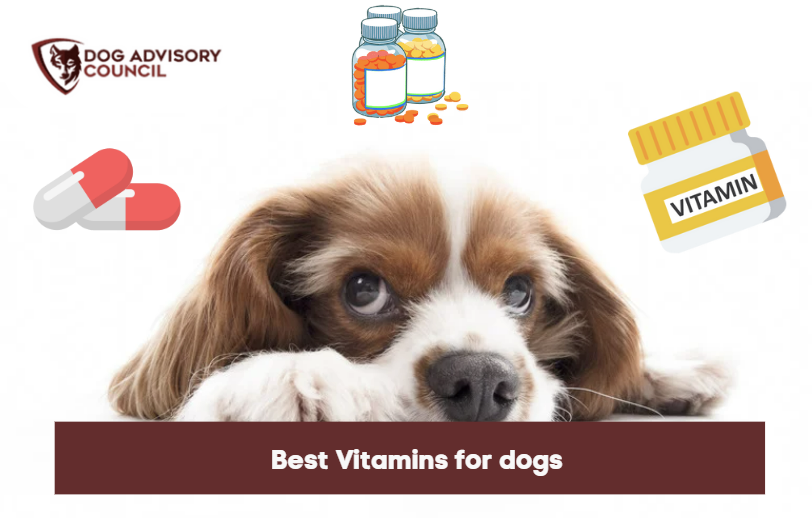 A dog needs holistic nutrition from their food with ample carbohydrates, fats, proteins, vitamins, and minerals to live a happy and healthy life. However, it can be tricky to figure…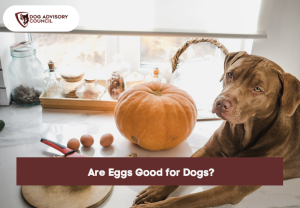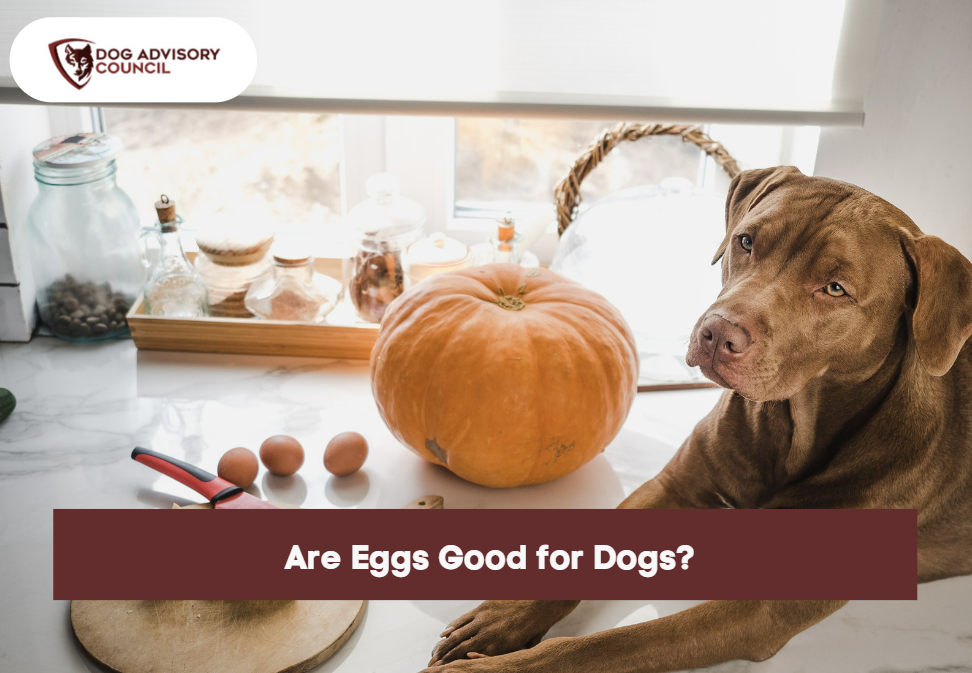 "Can dogs eat eggs? Are eggs safe for dogs?" are two of the most common questions dog owners ask vets when it comes to their pet diet. Many times we…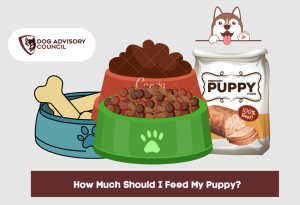 Welcoming and raising a puppy is undeniably one of the most joyful experiences of life. They invariably bring out the most nurturing side of us and help us become better…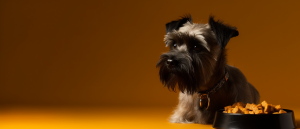 Dogs love food. From energetic puppies to distinguished seniors, they seem to devour just about anything you put in front of them – anytime, anywhere. When dogs refuse to eat,…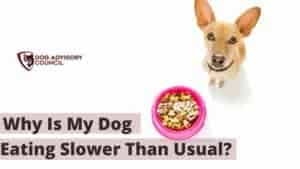 Notice that your dog is especially particular about eating instead of scarfing down every crumb, as usual? Here are some of the main reasons that may be causing him to…