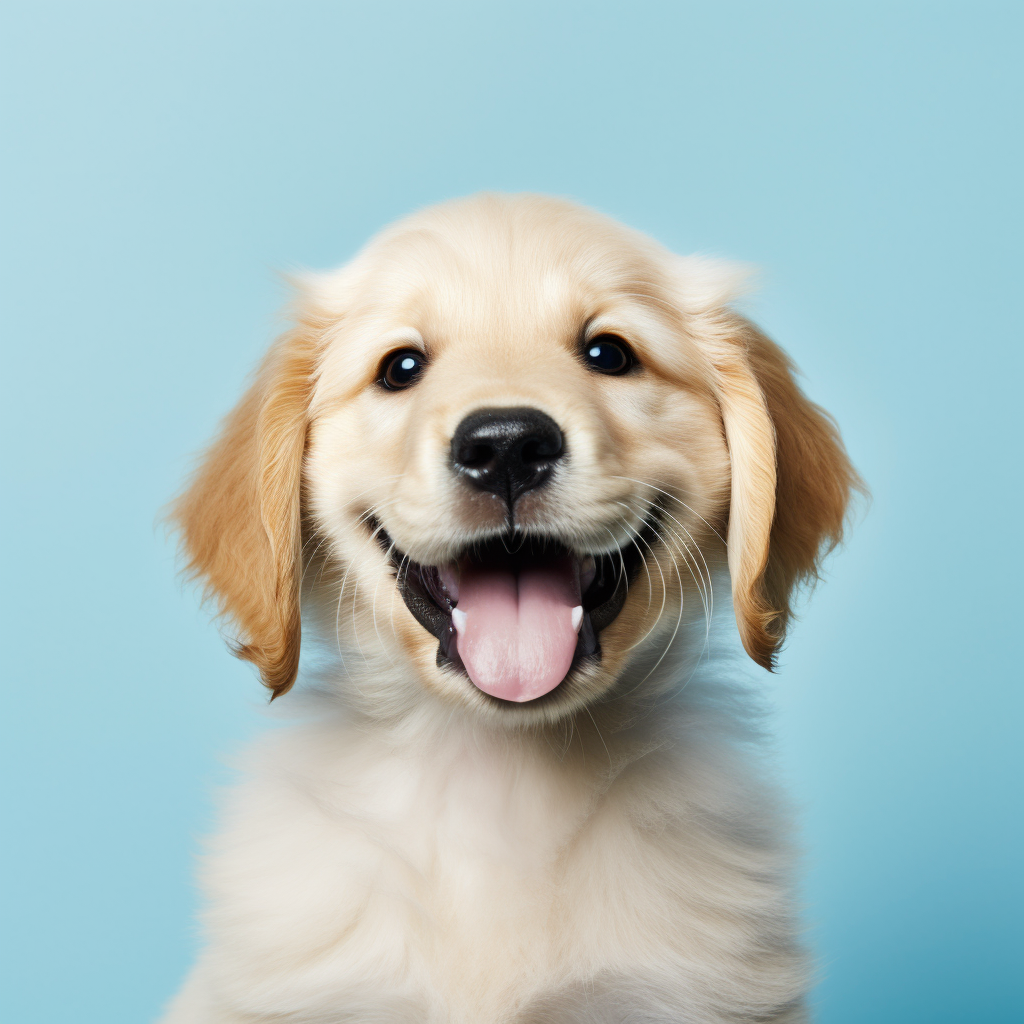 Looking for the best advice for your dog?
You've come to the right place
Get the Latest From Our Experts
Sorry, no posts were found.

FEATURED ON

---
DOG BREEDS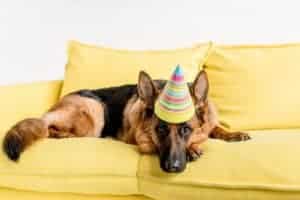 Here we will be discussing precisely at what age will German Shepherds stop growing, GSD's growth phases, ways you can predict your own dog's adult size, the factors that influence…
---
PET PRODUCTS
Sorry, no posts were found.
---
DOG CARE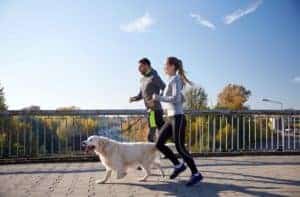 Taking proper care of your dog includes the right amount of exercise. Learn everything you need to know below about how much dog exercise, the best types of exercise, and…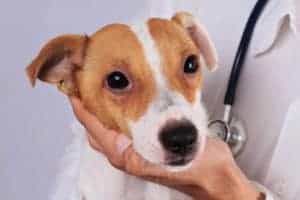 If you're feeling concerned or confused at noticing that your dog is losing hair around eyes, get familiar with what it means and how to deal with it so that…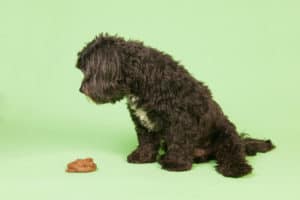 While you may not like the idea of talking about, seeing, or smelling — the worst — dog poop, understanding your dog's poop is a crucial part of his health!…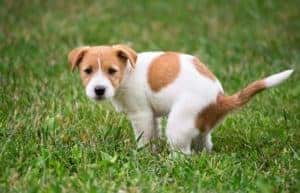 Puppies are either sleeping or pooping, right? Right. Puppies poop a lot and it may lead you to look for reasons as to why! If you're feeling nervous at your…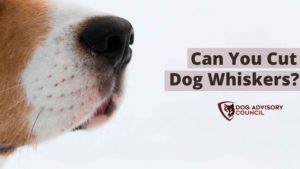 Dogs have many quirks to their furry bodies, many of which are dog breed specific. One detail that dogs all have in common, though, is whiskers. Are you wondering what…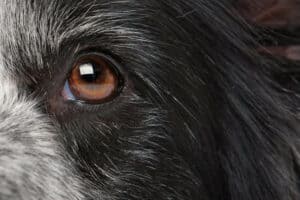 Dogs are overachievers as far as their body make-up is concerned. They have tails, four feet instead of two, and extra eyelids when compared to humans. Do you know exactly how many…
---
PET INSURANCE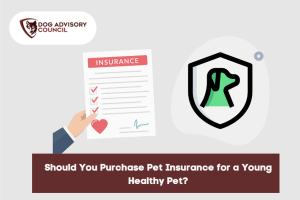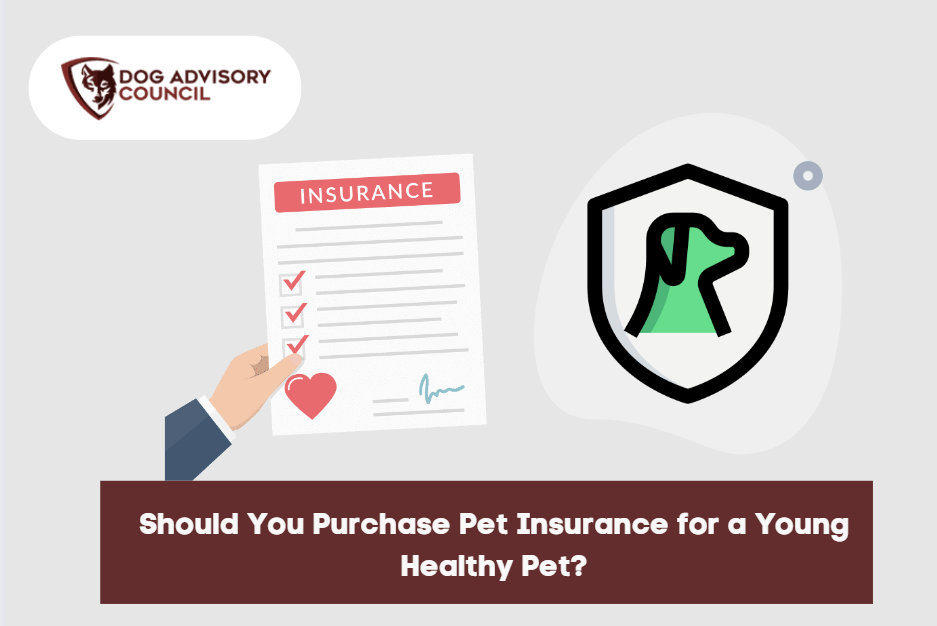 Maybe you've just adopted a snuggly ball of fluff, or an athletic young dog to be your running buddy. Your furry family member is happy, healthy, and loving life. It…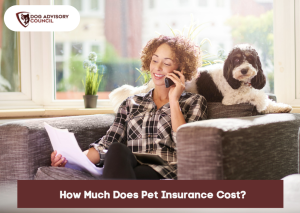 Rising prices across the board for healthcare not only affect pet owners' cost of care for themselves and their families, but also what they must pay to care for their…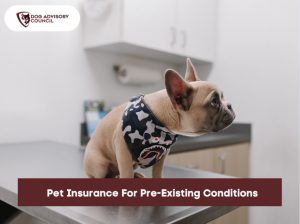 Getting hit with an unexpected vet bill is one of the most challenging parts of having a furry family member. Fortunately, pet insurance can help cover some of these costs,…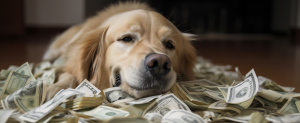 How Does Pet Insurance Work? Pet insurance helps cover the cost of medical care for your pet. Like health insurance for humans, you purchase a specific plan and pay a…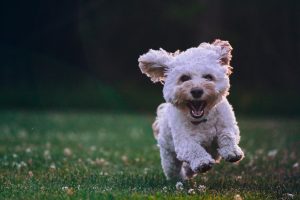 All pet insurance policies come with waiting periods. If your pet has suffered an accident or illness without being covered by pet insurance, you may have to find a different…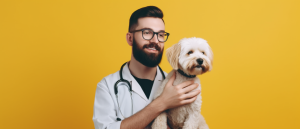 Pet wellness plans can help manage costly medical care and keep your pet healthy, but they come with an additional monthly premium that may stretch your budget. While they aren't…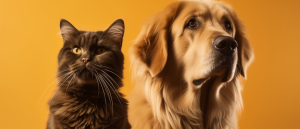 Caring for our furry friends can get complicated. As your pet gets older, pet insurance eligibility shifts, often making it more difficult for pet parents to find a suitable policy….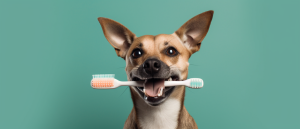 Most pet insurance policies include dental insurance, but not all of them include coverage for illness as opposed to accident. It depends on the insurer. Does Pet Insurance Cover Dental?…
Takeaways Pet insurance provides coverage for unexpected and, frankly, expensive medical care. Unlike insurance for humans, it works on a reimbursement basis that's important to understand before picking a policy….