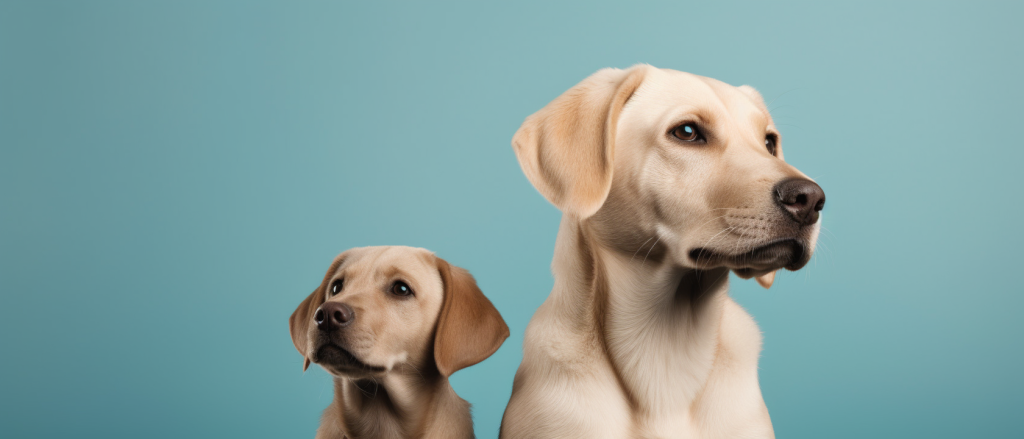 As veterinary costs rise, most pet parents opt for pet insurance plans to offset some costs. Pet insurance plans can be a bit confusing, though, and it's important to note that most do not automatically cover annual wellness services like vaccines. To receive coverage under your pet insurance for vaccines and other routine annual services, you'll need to choose an optional add-on wellness plan to your primary emergency pet insurance plan.
What insurances cover vaccines for your pet?
There's no denying that providing adequate care for your pet can be expensive. Pet insurance is often an excellent choice for pet parents, which helps with potentially costly vet treatments. In times of emergencies and stress, pet insurance may allow you to provide care for your pet without being overwhelmed with financial decisions.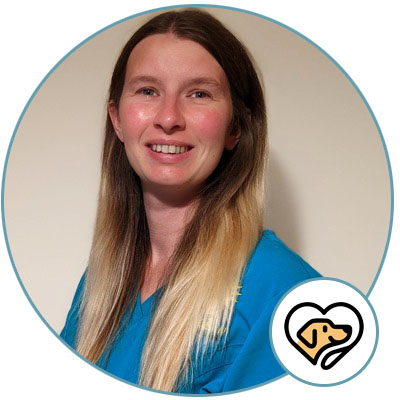 Most insurances don't cover routine annual wellness or vaccinations. While pet insurance is designed to cover unexpected costs, many pet insurance companies offer an optional add-on wellness coverage plan.
Here are a few well-known and popular pet insurance companies that have optional add-on wellness plans for annual vaccine coverage:
| | |
| --- | --- |
| Embrace Pet Insurance | Up to $650 allowance per policy year |
| Nationwide Pet Insurance | Up to $500 maximum annual benefit |
| Pets Best Insurance | Up to $535 total annual benefit |
How does vaccination coverage work under a pet insurance plan?
Pet insurance companies that provide optional wellness coverage generally cover other routine items besides vaccinations, like flea/tick and heartworm prevention, vaccine titers, routine blood or fecal tests, microchip, and even more.
When selecting vaccination coverage by choosing an optional wellness plan, you'll pay a specific monthly amount for your premium. For example, with Pets Best, you would pay $26/month for up to $535 total annual wellness benefits. Since this is an optional add-on, this cost is in addition to your regular monthly premium for your basic accident and emergency insurance plan.
For most pet insurance policies, wellness plans do not count towards your annual deductible. So, when your pet has their annual vaccine, you can immediately submit your invoice for reimbursement up to the specific dollar amount you've chosen ($535 in the example above), even if you haven't reached your annual deductible yet.
What are the most important vaccinations for your dog?
During your annual wellness visit, your veterinarian will recommend the vaccines they think your pet will benefit from. Some vaccines are offered to pretty much every dog, as standard. Other vaccines, like influenza, aren't considered a core vaccine and are recommended for some dogs depending on lifestyle factors and living environment.
There are typically five vaccines available to dogs:
Rabies
Distemper, adenovirus, parainfluenza, and parvovirus combination (DAPP) or distemper, hepatitis, leptospirosis, parainfluenza, and parvovirus (DHLPP)
Influenza
Bordetella (kennel cough)
Lyme
Rabies and the DAPP or DHLPP vaccines are considered core vaccines and recommended for all dogs, while the other vaccines depend on lifestyle factors. In fact, Rabies is required by law in all 50 states in the United States. If you and your dog travel, you may even be asked for proof of current Rabies vaccination.
Typically influenza and Bordetella are only given to dogs in environments where they can catch those diseases from other dogs, like boarding kennels or dog parks, or dogs particularly at risk from these diseases. Similarly, Lyme and leptospirosis are also considered optional vaccines. Ticks transmit Lyme disease, and leptospirosis is often transmitted through contaminated soil or standing water.
For those reasons, Lyme and leptospirosis are generally only recommended to dogs at risk, which may include dogs that go hiking or play in the woods or live in agricultural or rural areas with more wildlife.
What is the annual cost of vaccines?
While the annual cost of vaccines depends on many factors, including your location,, here are some average prices that you can expect:
| | |
| --- | --- |
| Rabies | $20-$30 |
| DAPP or DHLPP | $20-$50 |
| Leptospirosis (separate from the combo vaccine) | $20-$40 |
| Bordetella | $30-$50 |
| Canine influenza | $40-$60 |
| Lyme | $20-$40 |
As young puppies, dogs will require a series of vaccines to protect them adequately. After the initial series of vaccines, a Rabies vaccine is generally valid for three years, though this can vary by state. The DAPP or DHPP vaccine is also typically given every three years. If you choose to have your dog vaccinated with the other vaccines, they will need to be given yearly for optimum protection.
Does vaccine coverage with a wellness plan save you money?
As mentioned above, every wellness plan through every pet insurance company will be different, so it's best to contact the company directly and request a quote.
In general, most wellness plans cover additional services in addition to vaccines. Optional services that may be included are routine blood or fecal tests, microchip, flea/tick and heartworm prevention. If you're likely to use these services, then paying a monthly fee for a wellness plan may be the best option.
To stick with our example above of Pets Best, you would pay $26 per month for a total coverage of up to $535 annual wellness benefits. If you were to set aside $26 in a savings account every month, that's still only $312 total by the end of the year. By paying the $26 per month to get coverage up to $535, if you frequently use wellness services, you could save up to $223! However, If you think you'll spend less than $312 annually on preventative care, then a wellness plan may not be as financially suitable for your needs.